Delicious personalized food made at your house by local chefs
Experience food like never before
Bring incredible culinary experiences home with inChefs
---
West Cape Chai Organic Fair Trade Caffeine-Free Chai Tea Blend

Pleasing and healthful rooibos, along with sweet cinnamon and aromatic cardamom, impart a familiar yet entirely individual taste to this caffeine-free chai. Enlivening star anise mixes with assertive ginger, floral and pungent black pepper.
---
Place an instant request
---
How does inChefs help?
Cater food from a local chef or have a chef come to your house and make a great meal for you.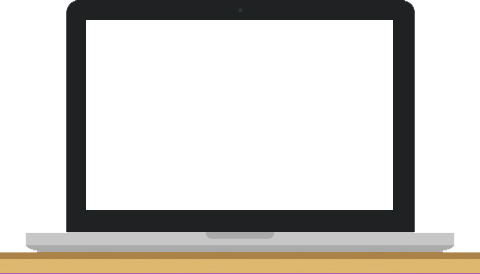 1. Place your request
Specify your diet preferences and desired cuisine. Provide a budget and location.
2. Get custom packages and quotes
Receive personalized packages that match your request from inChefs! Message inChefs about your request.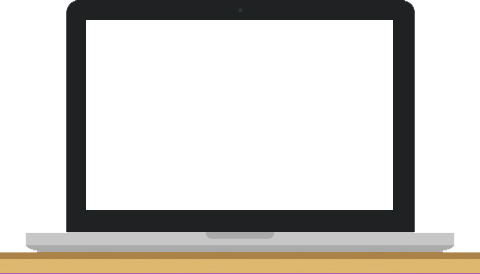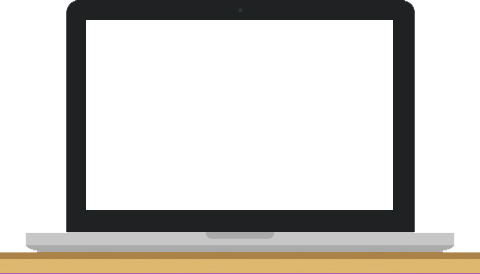 3. Choose a quote and pay
Choose a quote and pay with PayPal, Bitcoins or a Credit Card.
---
What our happy customers say?
Since we started using Wanteet we have been able to get food for the Meetup from different vendors each time, for only a little bit more money than the pizzas cost, by using the Make a request (yumQuotes) option. Being able to have variety has been a nice benefit for the members of the Meetup group. The process of getting and selecting a quote is simple and straightforward. Meredith, i-Gate
Dario has a very unique energy about his cooking. His passion is infectious. He was so organized and thorough. It was a pleasure to watch. We loved his food and cooking. Eggplant parmigiana and Shrimp was excellent.
---