Food made perfect by local chefs at inChefs
Enjoy personalized food.
Bring an awesome culinary experience home with a chef
---
---
Place an instant request
---
How does inChefs help?
Find a chef and enjoy a unique culinary experience in the comfort of your home.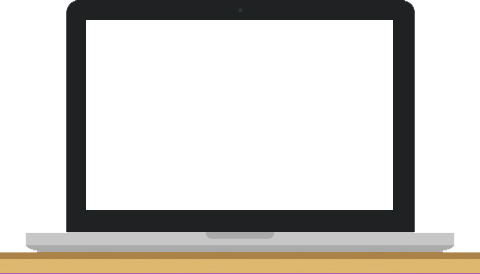 1. Place your request
Specify your diet preferences and desired cuisine. Provide a budget and location.
2. Get custom packages and quotes
Receive personalized packages that match your request from inChefs! Message chefs about your request.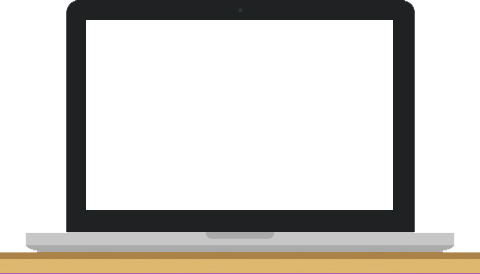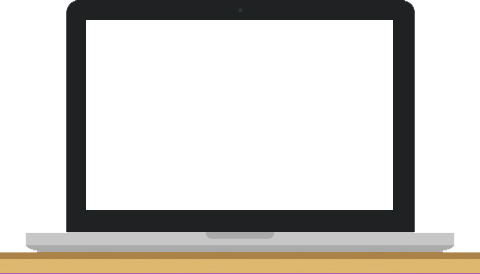 3. Choose a quote and pay
Choose a quote and pay with PayPal, Bitcoins or a Credit Card.
---
What our happy customers say?
Chef Dario has a very unique energy about his cooking. His passion is infectious. He was so organized and thorough. It was a pleasure to watch. We loved his food and cooking. Eggplant parmigiana and Shrimp was excellent.
Chef Ann showed us how to make interesting thai dishes that included healthy wraps, chicken patties, thai ice tea and we topped it off with mango pudding
---